Last year I read about the Yosemite Facelift online, and so many people I knew from various online forums had attended, I felt that I could get an easy introduction to Yosemite by attending the 2008 Facelift.

Because I would be going alone, and don't climb Yosemite Hard, the idea of getting involved with a volunteer group was appealing, especially since I like to volunteer! But even so, I knew this meant there would be a built-in social scene and ease of getting on some routes with the other volunteers while we weren't doing the actual cleanup work.

I'll just say right off the bat that, if you have heard about the Facelift and thought about going - DO IT! The group of people involved is varied in all aspects - age, socio-economic status, political bents, skill levels in climbing and outdoors lifestyles, party hardness - there's a group to fit into for everyone who seeks it and if one likes to go solo - that works out well too.

....I have to admit that I wrote the part above a month ago, and have procrastinated since then. In order to at least get somewhere, I'm going to post some of the landscape photos. Hopefully I will get back in here with some comments and also pictures of the people I met and hung out with on the trip.

So - here are some photos from my first Valley visit!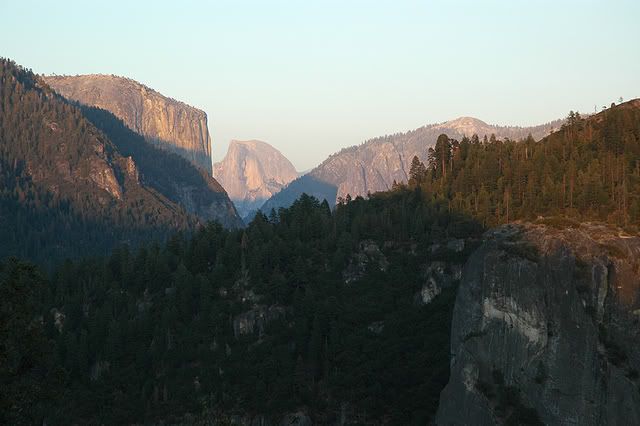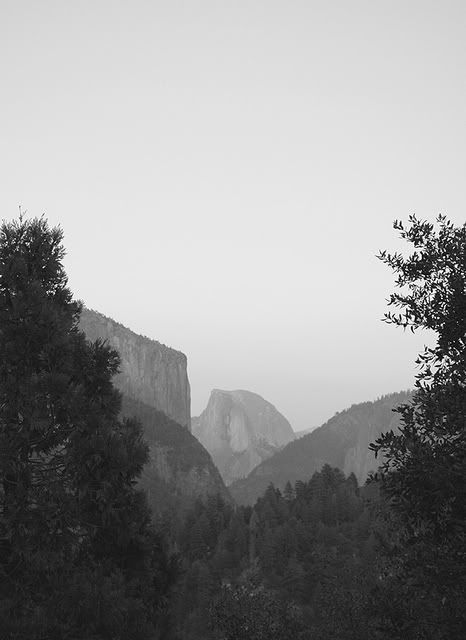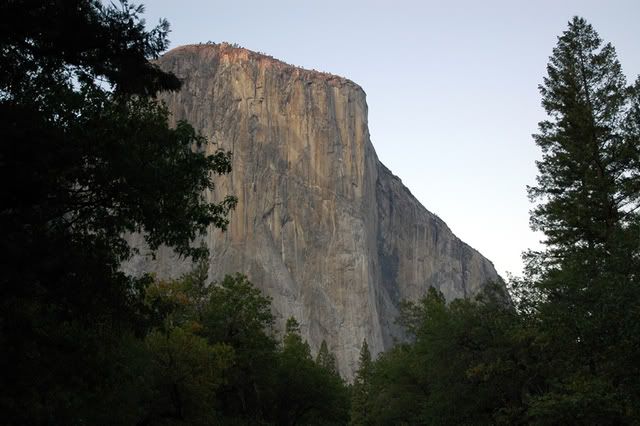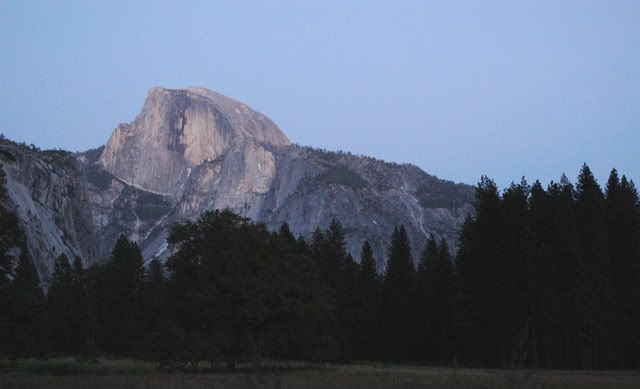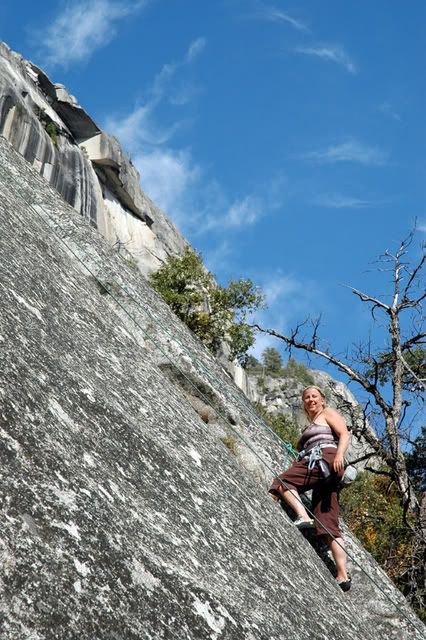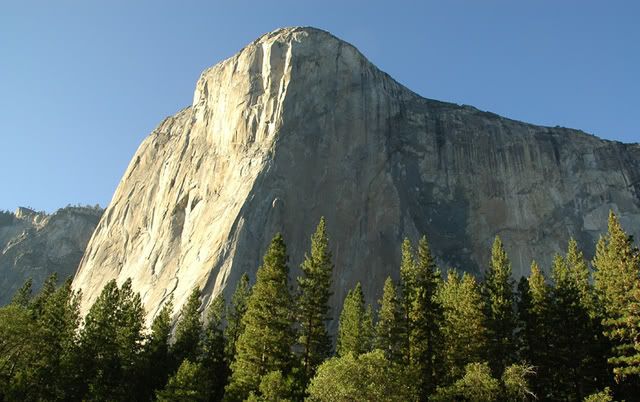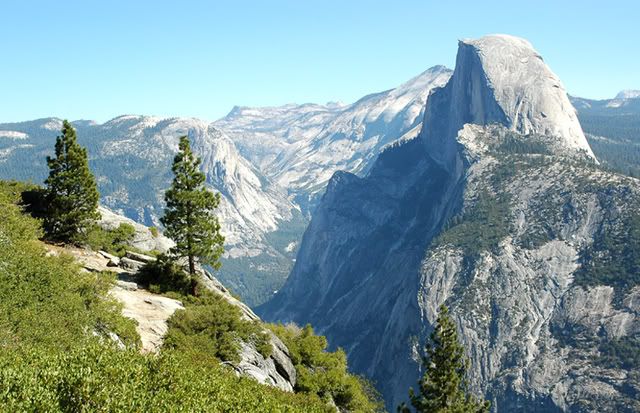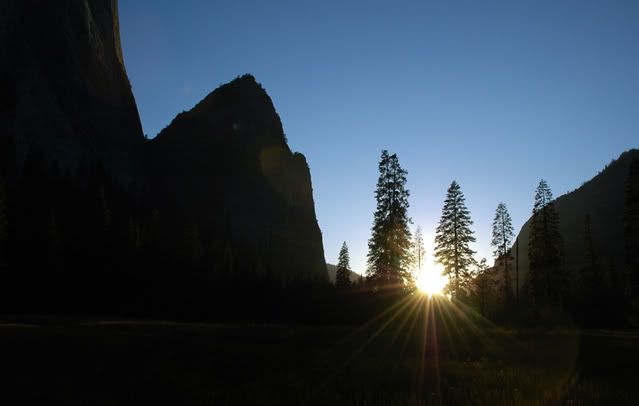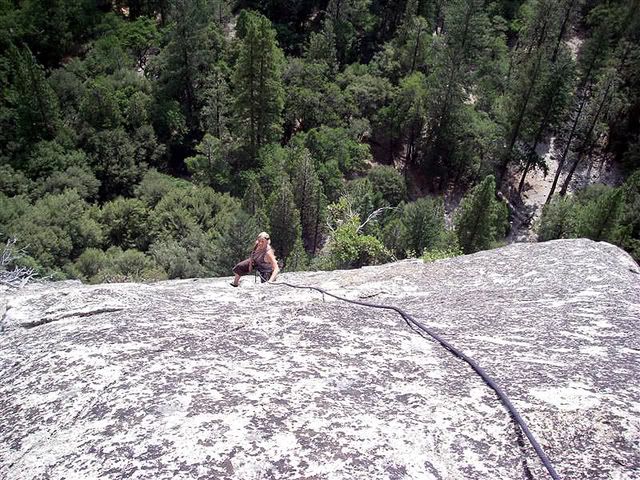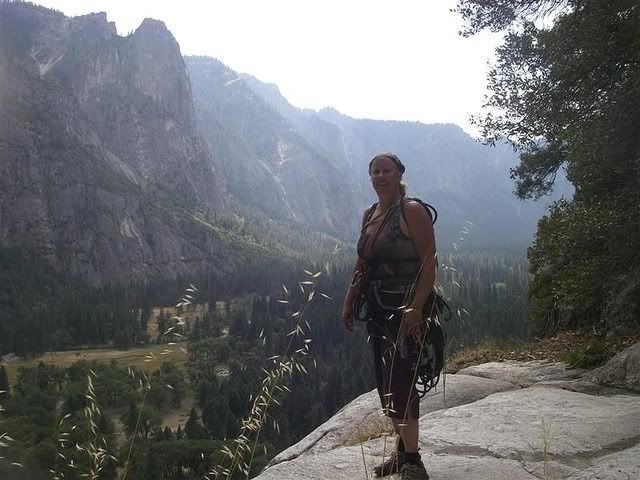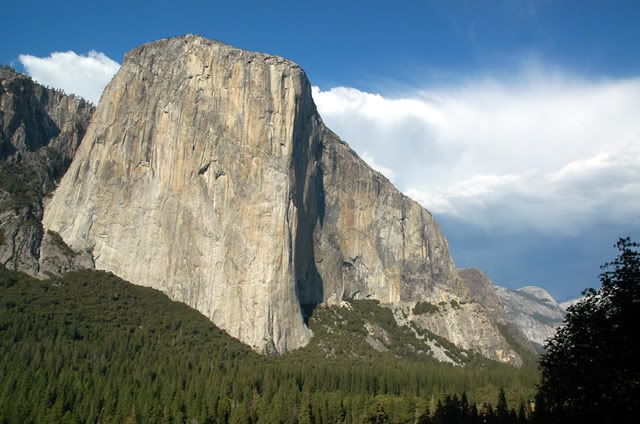 ~~~~~~~
If you enjoy my blog and would like to subscribe through RSS, you can click the FeedBurner Badge here. Thanks for your support!
Subscribe in a reader

~~~~~~~~~~~~~~~~~
Help support Happiegrrrl in her quest to travel, climb and live an adventurous life(instead of being stuck at home working.....). Visit her online shop, ClimbAddict, for original designs on t-shirts, jackets, caps, stickers and giftware.