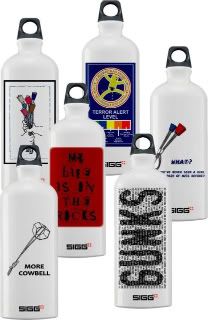 Cafepress has partnered with Sigg, to create and sell customized graphics on their 1liter bottle. We've included some of our more popular designs to start, and will create more styles inthe future. Check them out, at ClimbAddict!



~~~~~~~~~~~~~~~~~~~~~~~~~
If you enjoy my blog and would like to subscribe through RSS, you can click the FeedBurner Badge here. Thanks for your support!
Subscribe in a reader
~~~~~~~~~~~~~~~~~~~~~~~~~
Help support Happiegrrrl in her quest to travel, climb and live an adventurous life(instead of being stuck at home working.....). Visit her online shop, ClimbAddict, for original designs on t-shirts, jackets, caps, stickers and giftware.