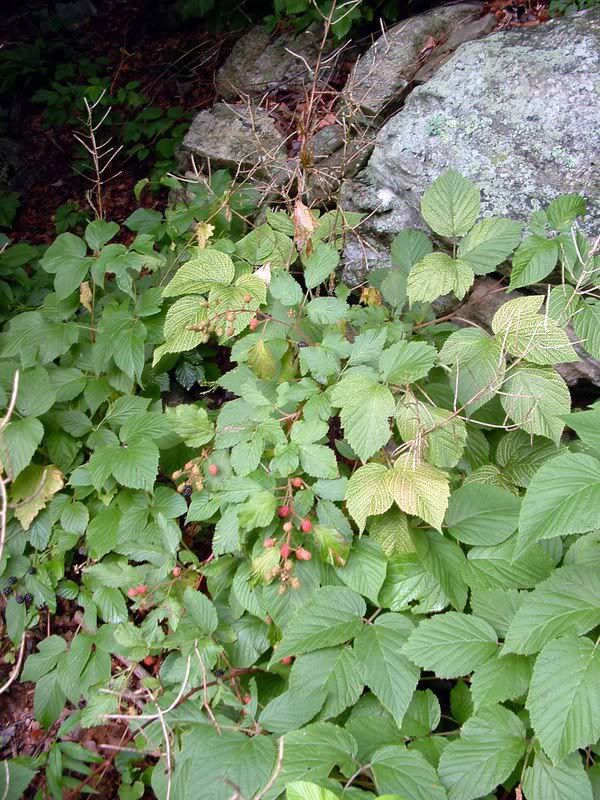 ....mmmmm, blackberries.....

Last weekend was the first I noticed those of the wild(?) patch growing at Camp Slime were ready to eat. This weekend, I snuck over and snaked all there were a couple of times. They'e right there in plain sight, but I think they go unoticed by most everyone who passes by, thinking the foliage is just a jumble of weeds.

One man's trash is another man's treasure!